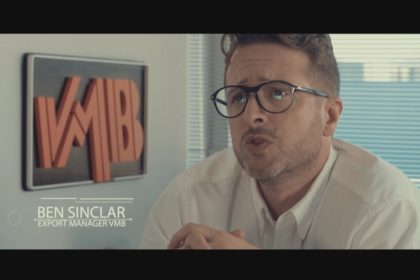 Get inside VMB with our new corporate video
We present our latest corporate video. The aim of this video is to take you behind the doors of the VMB factory and share all our manfacturing processes with you. You will see the design, manufacture and assembly of the VMB products and witness our team in action, both in the office and on the factory floor.
The entire process, from R&D through to manufacturing, storage and dispatch of the lifting towers and truss is carried out in our factory in Valencia, ensuring that the products meet the highest European requirements in material, manufacturing and, of course, safety.