Experience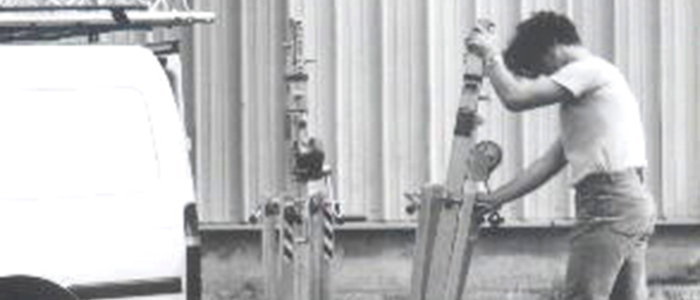 With 25 years experience manufacturing lifts VMB has had plenty of time to ensure that they deliver the best possible lifts available on the market.
Innovation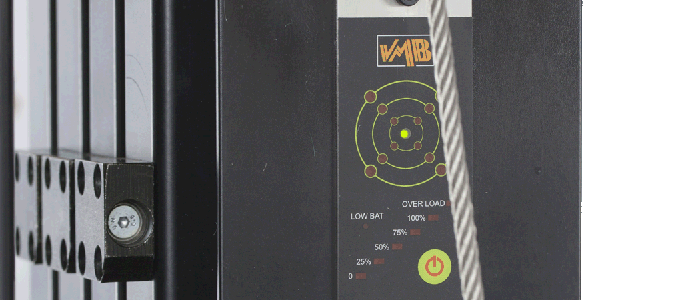 Our R&D department are constantly looking at ways to deliver the most up to date lifts on the market as well as improving and developing existing models.
Choice
VMB offer 20 different models from the smallest TE-034 to the largest TL-A500. Every lift offers a different function depending on its intended use and we ensure we maximise every lifts' features so that they deliver the best possible results in every situation.
Safety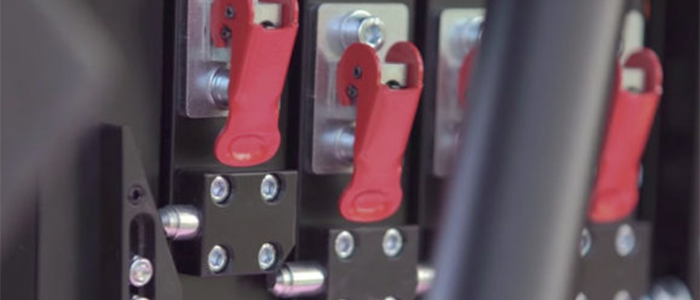 VMB designed and patented the very first Auto Lock Security. The ALS is an automatic blocking system which ensures the lift is secured during erection and descent and makes it imposible for the load to fall. Front loading lifts also offer the ILS which is an Inertia Lock System acting in a similar way to a car seat belt thus offering added safety.
Quality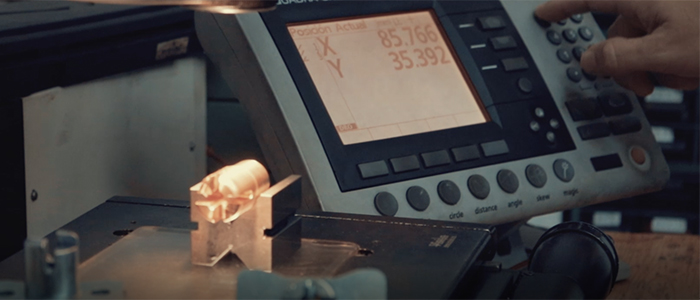 All VMB lifts are manufactured in Spain using only the finest materials and components available. We try to use nylon instead of plastic, source the most robust wheels, use only the best winches as well as the highest grade aluminium and steel.
Reliabilty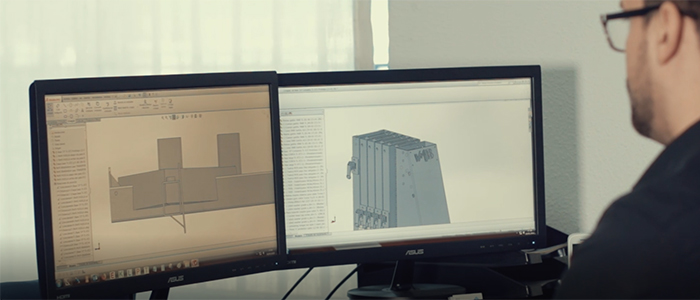 VMB lifts undergo a strict quality control making sure that every single lift dispatched, leaves in the best possible Standard.
Packaging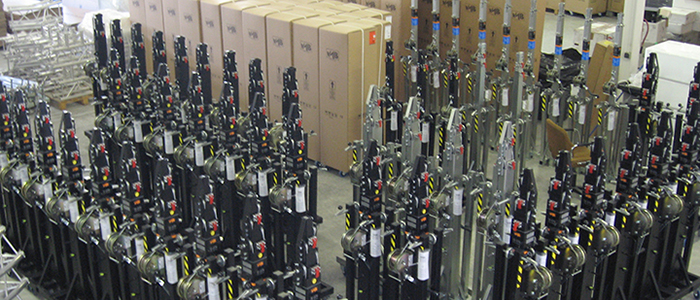 VMB lifts are packaged individually with pur foam and cardboard to ensure they arrive to the customer in perfect condition.
Manuals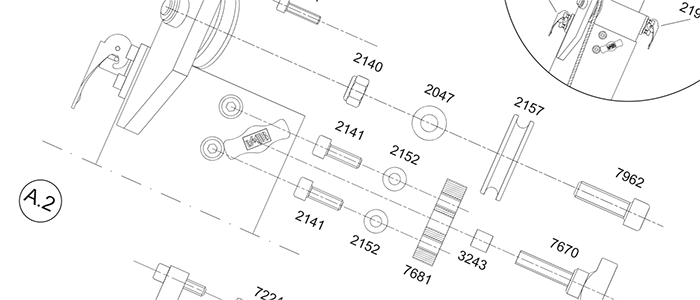 All VMB lifts leave with their own manual which includes certificates, user instructions, piece by piece detail and spare part codes for easy ordering.
Practical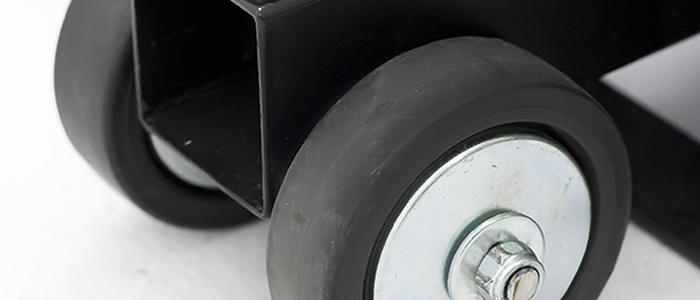 VMB lifts offer an excellent size/weight ratio, are easy to move from truck to venue and and extremely user friendly when setting up.
Certification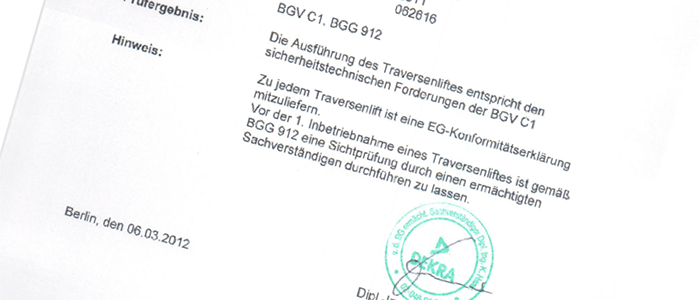 BGV-C1 certified. All VMB lifts are BGV-C1 certified offering the user that extra reassurance.
Support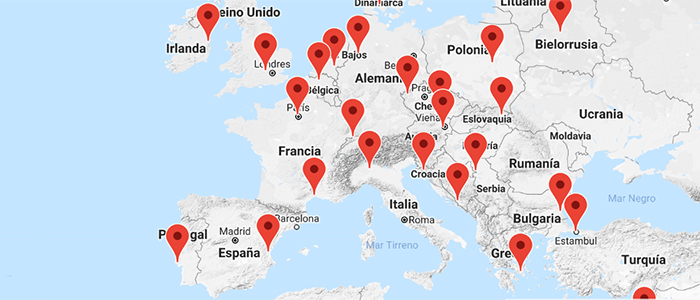 VMB has a World Wide distribution network offering sales and service to all VMB users. VMB distributors offer a quick and reliable service and are able to offer spare parts in record time.
Line Array Lifting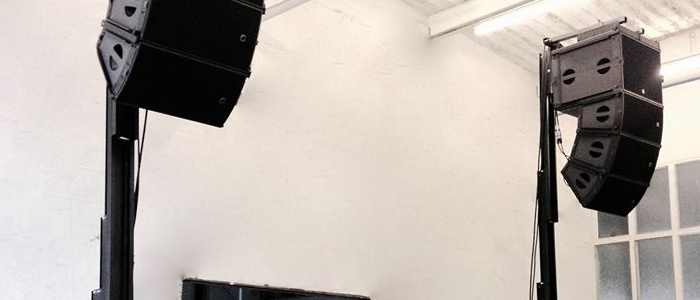 In 2008 VMB introduced the very first lift, specifically designed for hanging Line Array. Now, 5 Line Array lifts are available The TL-A150, TL-A220, TL-A300, TL-A400/8 and the TL-A500. These lifts have gone on to become a favourite for users of lifts looking for a practical solution for elevating their line array quickly and safely.